Sales & Service of Casio & SAM4s Products


Please Pardon Our Presentation

Our Website is currently under reconstrruction to reflect the changes coming with the " New Normal" brought on by the Covid-19 pandemic. 

During these times we are still actively supporting our broad customer base .


A Point Of Sale Company For The New Economy - Serving Customers All Across The USA

Baystate Point of Sale is a small company with a large customer base, located in the metro boston area, which offers affordable POS and Payment Processing solutions.

We are dedicated to service and technological innovation serving an amazing & growing number of clientele.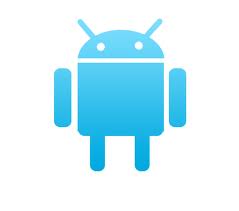 North Star

Leasing Company

Baystate Point of Sale

has partnered with North Star Leasing to provide fast, reliable financing options online.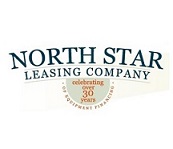 Are You Ready For An Android

POS System ?