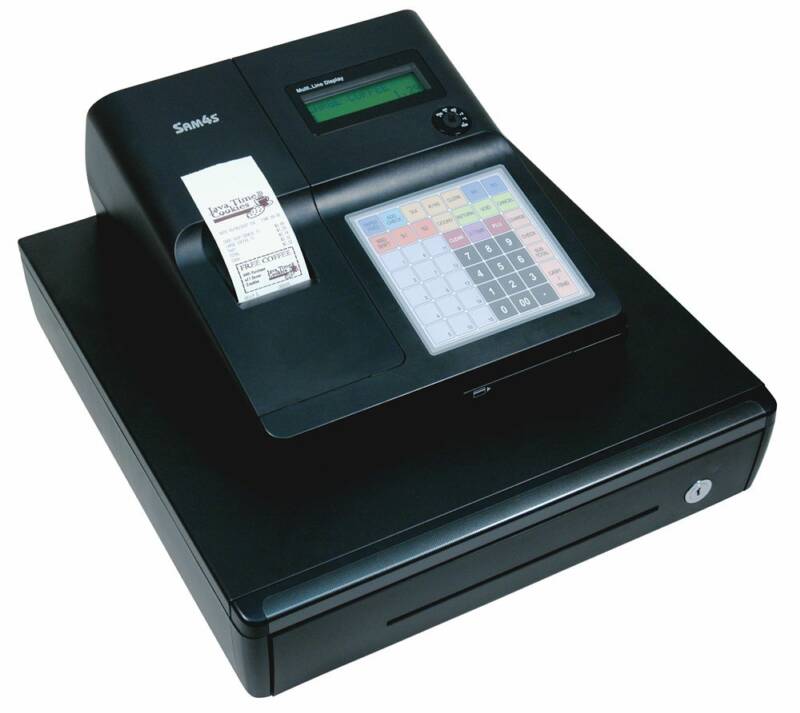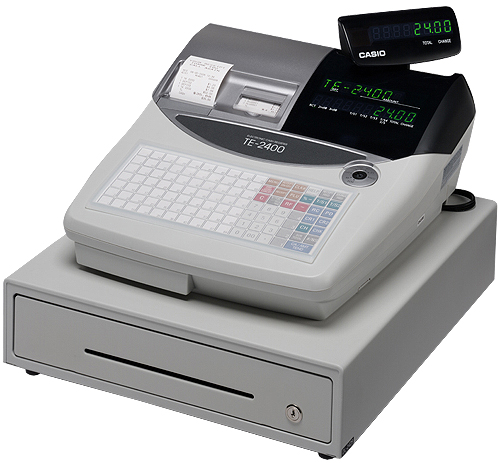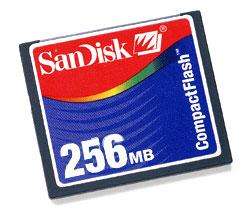 Casio TE-2400 Stand Alone Cash Register With PC & CF Flash Card Technology

Electronic Cash Register with Multi-Line Display. Simple yet powerful features and functions increase efficiency of store management and improve productivity.

Pop-up 8-digit numberic LED

Compact Flash Card Interface

Two-station thermal printer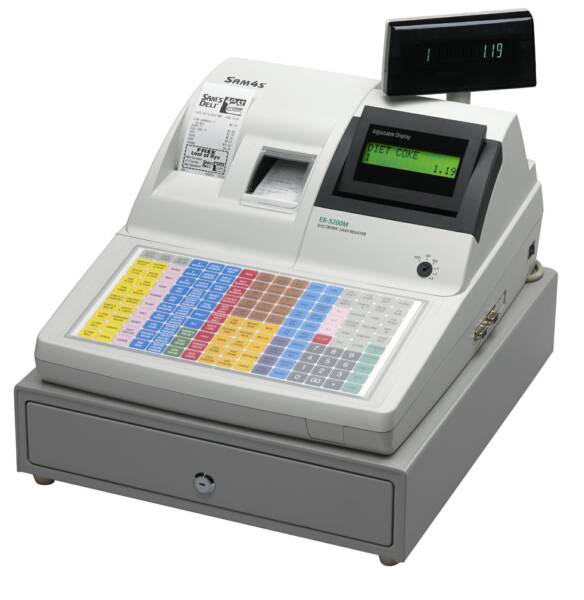 SAM4's ER-5200M Point Of Sale Register

With the features and capacity of a high-cost sophisticated ECR, this affordable terminal provides the gateway to system features with standard RS-232C communications.

ADD OPTIONAL CREDIT CARD READER

SAM4's ER-285  ECR\POS

The low profile ER-265/285 is the perfect solution for food service concessions and quick service kiosks and bars. The small foot print frees up valuable service space needed in any business environment.

.

Click On Register Images To See More