Casio SE Series Model Cash Registers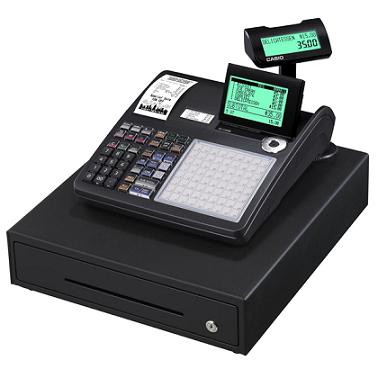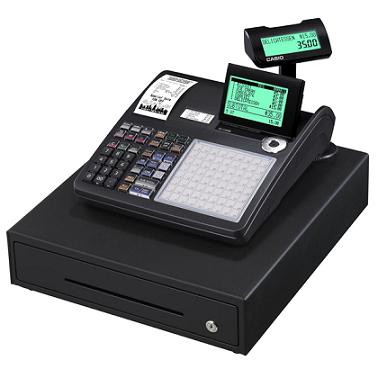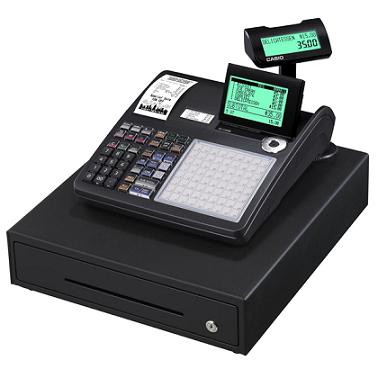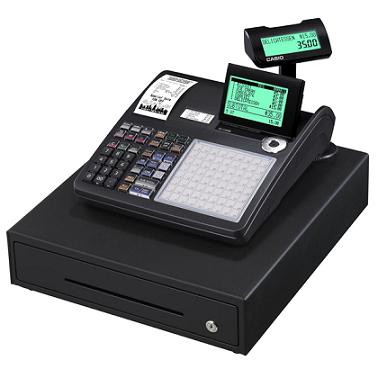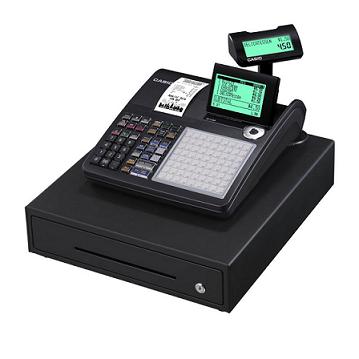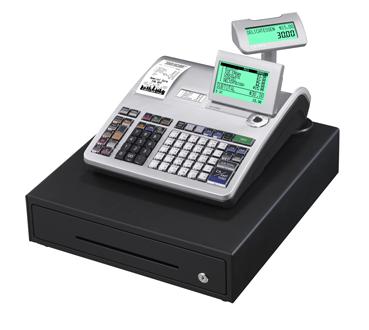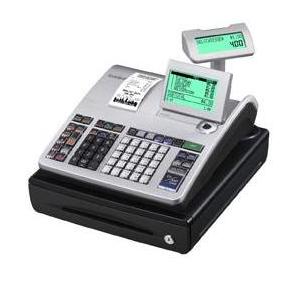 Single Station Model - (Small Drawer)

Stylish Cash Registers with large 10-line LCD. Cash Registers designed to help boost your business!

Hardware Functionality

10-line operator LCD display

2-line alpha/numeric customer LCD display

SD Card slot for saving/reloading programs

Large heavy duty metal cash drawer

        (except for the SE-S400 model)

Hospitality Functionality

SE-C3500/450 flat keyboard (72 flat keys)

Multiple menu levels (maximum of 3)

Condiment/preparation item programming

Retail Functionality

Scanning  (7,000 items - SE-S3000/C3500)

                           (3,000 items - SE-C400/C450)

Hash item programmability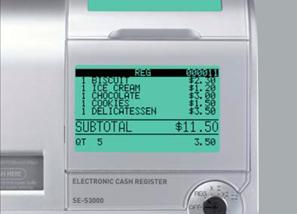 Functional Large 10-line LCD

The display features a tilt mechanism to adjust view angles, and the back-light ensures accurate operation in dark environments.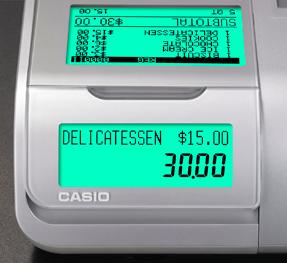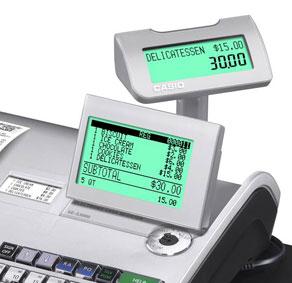 Pop-up Customer Display

A 2 x 20 alpha-numeric pop-up customer display ensures accuracy and high visibility to gain customer satisfaction.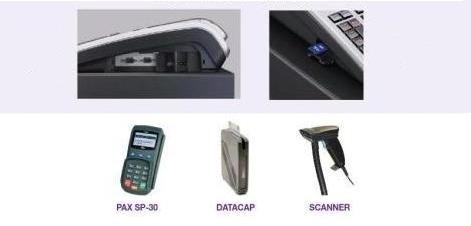 SE Series Standard Hardware Interfaces

Two serial COM ports for peripheral connections

SD Card Slot for program saving & restoring

Above are Peripheral Devices compatible with Casio SE Series Model Terminals

PAX SP-30

PAX SP-30 credit/debit/gift card terminal

DATACAP

Datacap credit/debit/gift card modem

SCANNER

Hand held RS232C scanner